What We Do
We build and operate some of the largest grid-scale renewable energy projects in the country, and supply the generated renewable power to government utilities, and independent industrial & commercial customers on long term fixed price contracts. The prices in many cases are at or below prevailing alternatives for these customers. We are committed to lead India's energy transition by providing sustainable energy solutions and achieve net-zero commitments.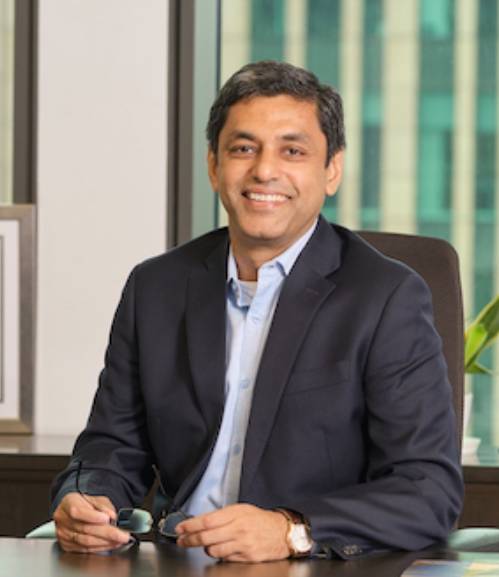 Ranjit Gupta
Managing Director and Chief Executive Officer
The renewable energy industry has progressed tremendously in the last decade and with the increased share of renewables in the energy mix, the sector is set to lead energy transition in India.

At Azure Power, we continue to transform our portfolio and grow alongside the burgeoning Indian renewable energy market. We are committed to be the number one provider of sustainable energy solutions and creating value for our stakeholders through high performance renewable energy assets to displace 230 million tons of global emissions by 2030.With our robust execution capabilities and enriching experience, we remain focused on providing reliable renewable power to our customers, fulfilling careers to our employees, improving the communities in which we operate, and providing strong returns to our shareholders.
Our Solar Power Projects
Our Corporate Video for Solar Energy
Azure Power is a leading renewable power producer in India with a proven track record and a portfolio of over 7GWs* of high-quality renewable energy assets. From developing the first utility scale solar project in the country, Azure Power has the proud privilege of being the first Indian energy asset to be listed on the NYSE and also to list the first solar green bond from the country on the Singapore Exchange.